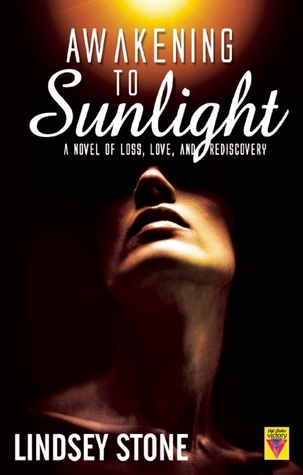 Awakening to Sunlight
To embrace the future is to find the courage to accept the past.
Judith Hilford flees from a ten-year-long emotionally abusive relationship and accepts temporary lodging arranged by a friend until she can set her life on a new course. Lizzy Mayfield, an independent filmmaker who lost her lover three years ago, comes home from a business trip to find Judith and her child unexpectedly living in her apartment.
Lizzy wants nothing more then to be left alone, but as Judith has nowhere else to go, Lizzy allows her to stay. While Judith struggles to create a new life for her daughter and herself, Lizzy is confronted with the vibrancy their presence brings to her emotionally barren existence. As Lizzy and Judith gradually become involved in each others lives, they are both forced to confront the ghosts of their pasts.
Set in the center of Amsterdam, Awakening to Sunlight is a tender love story about two women brought together by fate who, while struggling to come to terms with the painful realities of their lives, discover a future they never dared dream. Read an excerpt